COVID-19 Guidelines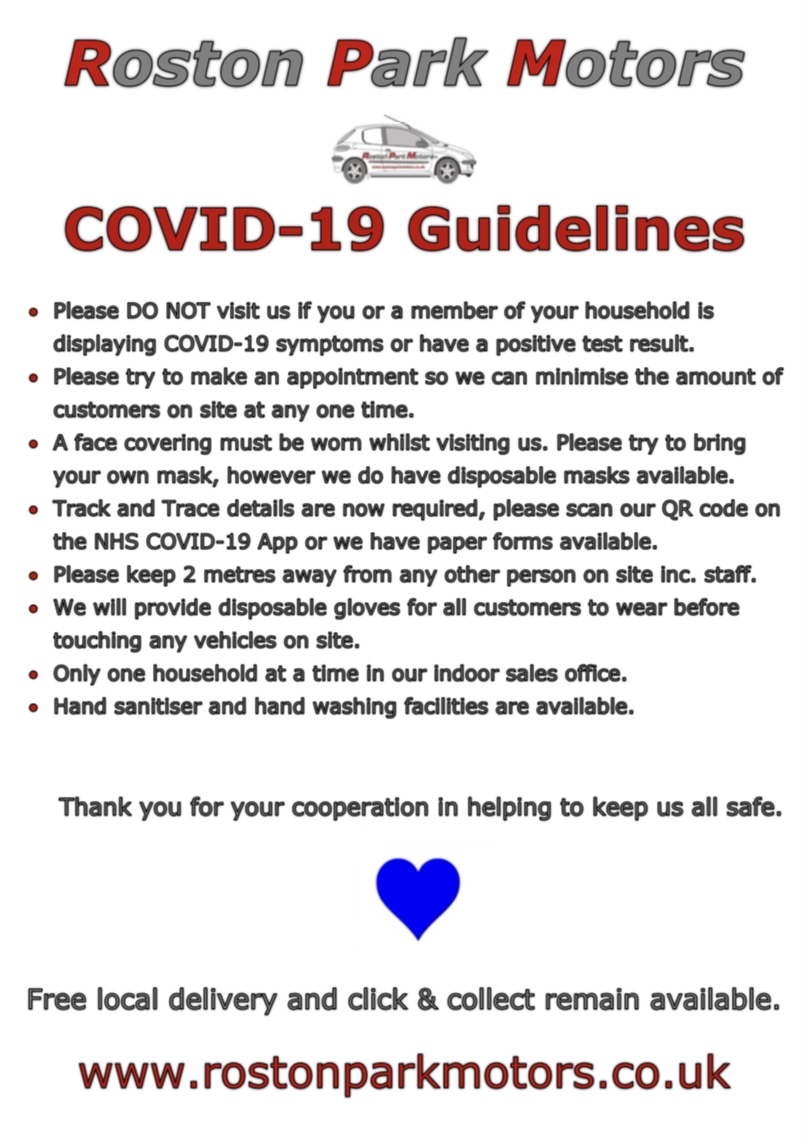 We are reopening on Monday 12th April at 10am with full COVID-19 protocols in place. Please make an appointment to help us minimse the amount of people on site at any one time. 
Our guidelines for reopening can be found on the attached sign. 
We will also have increased cleaning and hygiene measures in place.